Technical sewing P. BADERTSCHER AG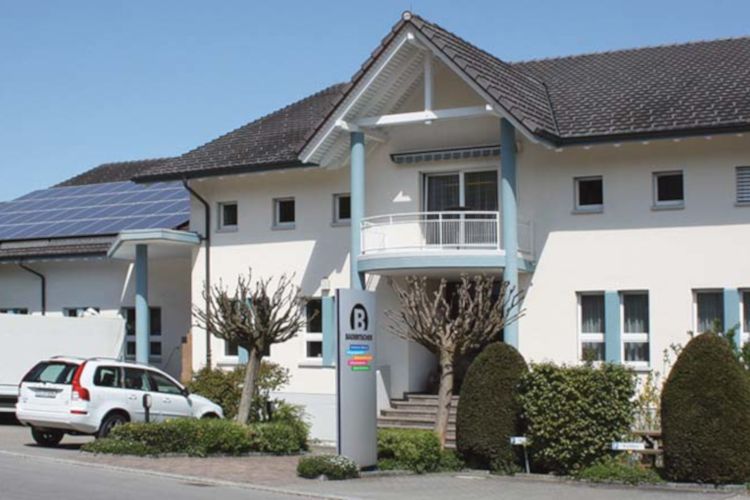 The P. Badertscher AG is an efficient SME with more than 100 employees in Switzerland and in Slovakia. Badertscher's head office is in Schönenberg, Switzerland and produces for various sectors and many applications.
Some examples:
Cleaning industry
Automotive sector
Bedding and home furnishing articles
Textile and foam products for hospitals, care and therapy branches
Event and booth outfitter
We supply our customers with final products as well as subcomponents. Our processes and workflows are ISO 9001:2008 certified to ensure that they meet the highest standards. We try to keep our supply chain and production paths as short as possible. The sustainability of our products is an important issue we care about.
Profit from innovative quality products and 35 years of Badertscher know-how.
We love your challenges
We fulfill your individual requests quickly and professionally and under conditions that can compete internationally. Being a dynamic product and system supplier, we create convincing solutions with our customers. Our capacity and productive efficiency enables us to handle large, international orders as well as small series and prototypes effectively and reliably.
Our business fields:
Commerce
Industry
Care und medical
Agriculture
Army
etc.
We print, stitch, die-cut, cut, sew, glue, weld and package.
Badertscher – quality und know-how make the difference.
Contact
Fotogalerie