KAWE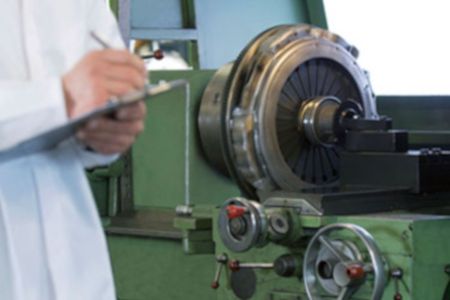 KAWE is a family owned manufacturing and trading company, specialized in friction technology. Since 1970, the KAWE brand has earned a worldwide reputation in high quality and innovation in friction materials.
Our activities can be divided in three market segments:

Our core values are:
Largest Range
We differentiate ourselves by offering our worldwide customer base the largest possible range of clutch products for cars, light commercial vehicles, trucks, busses and tractors. Delivered fast and directly from stock.
Innovation
KAWE's own Quality and Development team has been serving our customers for more than 40 years, by offering customer focused innovations and solutions in clutch technology. Clearly differentiating us from other after market manufacturers.
Flexibility
This value is visible from KAWE's unique production facility in Raalte. Here we are able to produce new clutch products at the most flexible and efficient way possible. Since we control the whole production process, we can offer custom made solutions at the shortest possible lead-time in our industry.
Contact
KAWE B.V.
Grundelstraat 1
8102  HT RAALTE
The Netherlands

Phone: +31 572 34 59 99
www.kawe.nl