APEX Automotive B.V.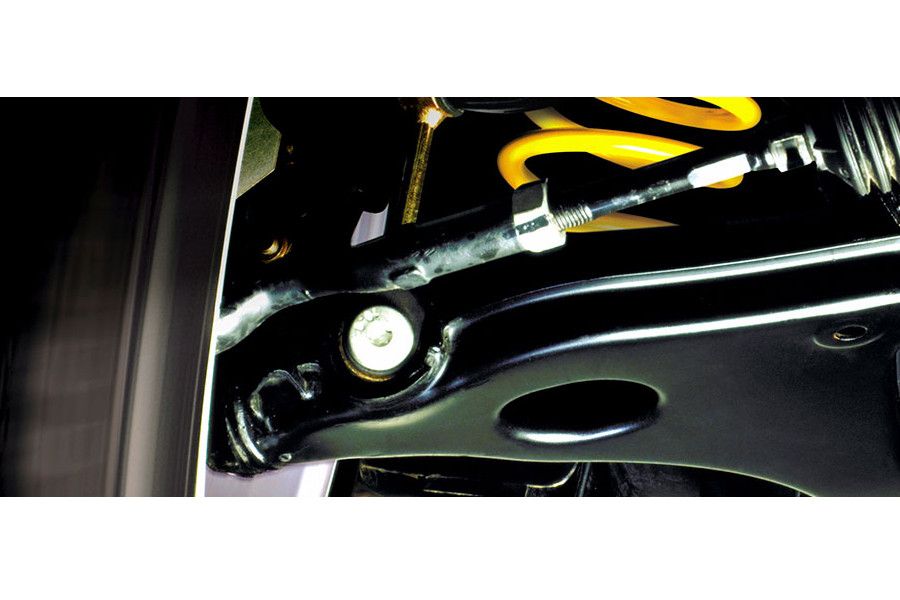 We are a Dutch manufacturer of high quality automotive springs.
Our aftermarket product lines include:
Replacement springs for the aftermarket, sold under private labelAPEX brand
replacement springsAPEX brand lowering springs
Suspension kits, containing lowering springs and sports' shock absorbers
Our services include:
Spring development
Experienced Product Management, with thorough automotive application and cataloging knowledge
A la carte packing and distribution options
Our Quality Management System fully complies to ISO9001:2015 and ISO 14001:2015 standards.
Our modern manufacturing and finishing equipment ensure a high and consistent quality level.
Contact