AE Industries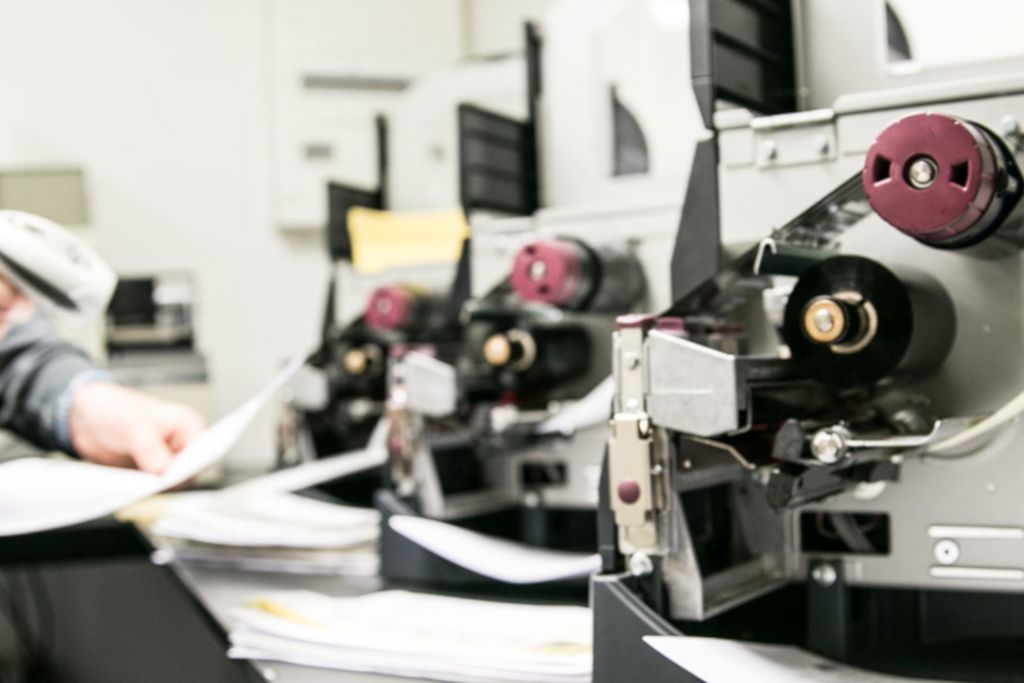 With over 30 years of experience in the business, AE Industries understands the market and the needs of our customers. We supply more than 15.000 competitively priced, quality products throughout Europe, produced in factories in the Far East and Europe.

Products are warehoused in Breda, the Netherlands, and delivered promptly with short lead times. Special requests for customized label and customer specific packaging are handled by our own packing facility.
We offer:
Efficient production
Extensive range of quality products
Broad expertise and service
Modern warehouse
Short lead times
Our own packing facility
A highly motivated and skilled team with a flexible attitude
ISO 9001:2008 quality management certification
Consignment stocks
Products
AE Industries offers a complete program for the automotive, DIY and technical installation aftermarket.
Terminals
Insulated and non-insulated terminals & lugs, solder connectors, quick splice connectors, open barrel terminals & housing


Truck & Trailer
Sockets & plugs, wiring kits, adapters, lighting & reflectors, hose clamps, trailer parts


Car battery
Terminals & clamps, booster cables, mass connection strips


Wire bundling systems & Protection sleeves
Cable ties & straps, heat shrink sleeve, braided and insulation sleeve, corrugated tube, spiral wrap, tapes


Tools
Mechanical tools for crimping, stripping and cutting, multi-tools, sets with a selection of terminals


Fuses & Fuse holders
Blade, cartridge, bolt-on, ceramic, glass


Installation products
Terminal blocks, push-in connectors, easy-link connectors
New in our program:
Switches and pilot lights
Soon in our program:
Wire & Cable
Trailer Parts
This makes AE Industries a true one-stop shop!
AE Industries is one of Europe's leading specialists in wire components
Over the years we have worked out our range of terminals, tools and assortment kits with heat shrink sleeve, bundling systems & protection sleeves,  installation products (like push-in connectors & terminal blocks) and fuses & fuse holders.
More recently AE Industries has added a program with battery terminals, mass connection strips, battery clamps and booster cables, truck & trailer parts like plugs & sockets, adaptors and wiring kits, a lighting program, a complete line of hose clamps and a comprehensive range of automotive clips.
All in all our product range has become a comprehensive program for the automotive, DIY and technical installation aftermarket. But AE Industries doesn't stop there! We are continuing to improve and expand our product range.
As you can see in our online catalogue, we have upgraded our car battery section. We are also expanding the fuses & fuse holders program to meet the needs of our customers. And last but not least AE Industries is working on a new product group: wire & cable.
Contact
Fotogalerie