Finixa by Chemicar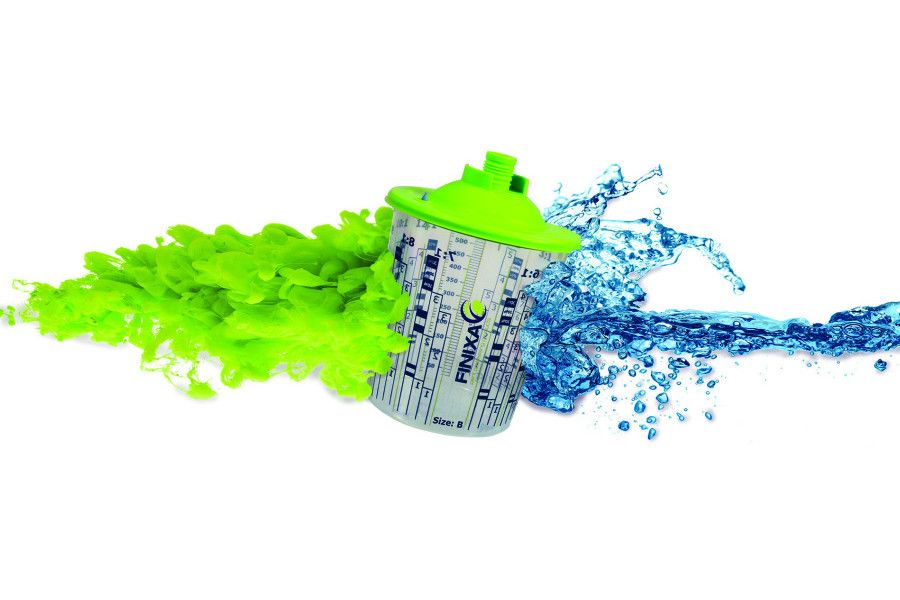 Chemicar Europe NV designs and develops high-quality, non-paint products (consumables and equipment) for the professional body shop, under the brand name Finixa.
The company started up 35 years ago and evolved from a large distributor to a marketing company, designing most and producing part of its Finixa program. Besides developing and manufacturing non-paints for the collision repair sector, we also supply some OEM car manufacturer plants.

The Finixa aim: making repairs more durable, simplifying the repair process through improved technology end keeping the environment clean by using ecological products. Chemicar operates via a network of dealers all over the world. Body shops buy their Finixa products via one of our dealers.

We have distributors on an exclusive and non-exclusive base in almost 100 countries. As part of our support plan in an exclusive partnership, we offer technical and commercial training, to be organized in Belgium, Antwerp (head quarters). Here, our customers and co-workers worldwide are trained in and informed about our technology in our 450 m² training centre.


Our services
Chemicar designs, developes and distributes equipment and non-paint consumables to wholesalers, distributors, paint importers and paint manufacturers. We are active in over 100 countries worldwide.
Our product groups
Masking tapes
Covering materials
Infrared heaters
Painting supplies
Abrasives and accessories
Silicone removers
Sprays, technical
Spray guns
Spray-gun cleaners
UV curing systems
Contact