Cooperation - PR agencies
Cooperation offer for the PR agency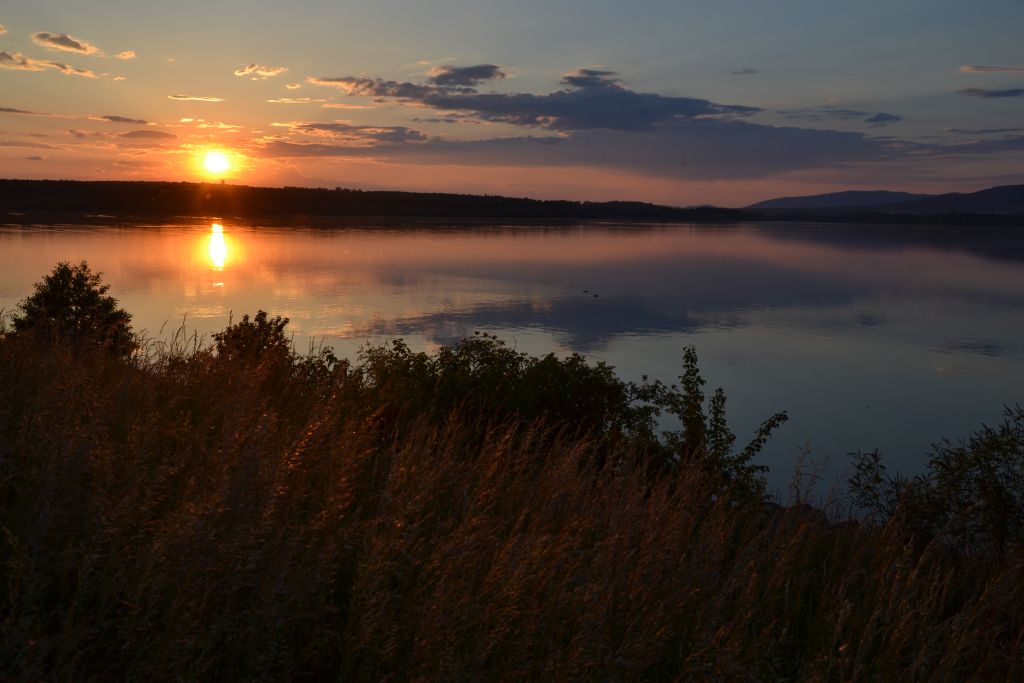 The international business platform ProfiBusiness.world connects businesses of all sizes, forms, and fields of industry. The ProfiBusiness.world platform supports import, export, acquisition, business cooperation and investment for firms and individuals from all over the world.

It makes offerings goods and services to new partners easy, effective, fast and affordable, both in one's own country and in other countries across the world. Companies use the platform to find new producers, sales partners or other attractive acquisitions. It is also interesting for investors or companies who are seeking investors...
Take advantage of ProfiBusiness.world also for your clients.
Inform us about news and interesting events
We will be glad if your PR agency will inform us about news about your clients, their products, and their services. You can send us, for example:
News in the assortment
Let us know about new products or services your clients offer


Tips for interesting products and services
Send us client information, tips and experiences with products and services. These can be products that have been on the market for a long time and have received good feedback


Reference events
Tips for interesting reference events around the world - information, photo galleries, videos...


Interesting interviews
You can also send us tips for interesting interviews with representatives of your clients or important employees (such as heads of development, etc.)



The chosen information will be published on ProfiBusiness.world
You can post your information, news and interesting information (of course, free of charge) on the international trading platform ProfiBusiness.world. Information can be published in the international version, regional or even selected national versions of the ProfiBusiness.world platform.



World contacts
Regional contacts
National contacts