Cooperation - Cities and communities
Offers for cities and communities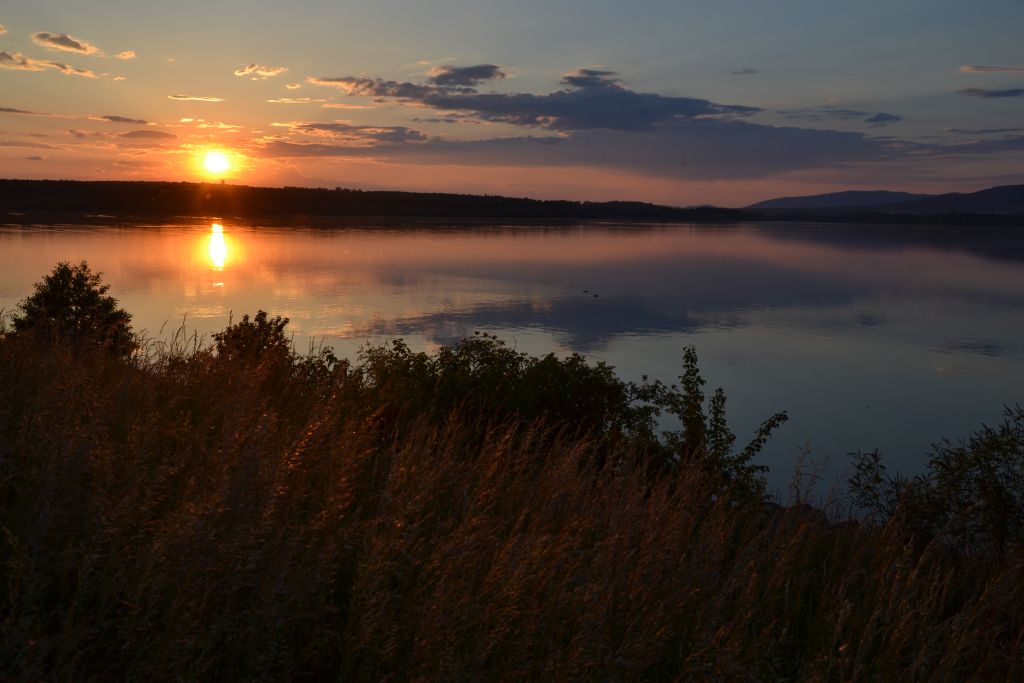 The international business platform, "ProfiBusiness.world" offers interesting forms of cooperation to individual cities and municipalities around the world.
The international business platform ProfiBusiness.world connects businesses of all sizes, forms, and fields of industry. The ProfiBusiness.world platform supports import, export, acquisition, business cooperation and investment for firms and individuals from all over the world.

It regularly informs a number of major companies in various industries and services. In its databases, it has hundreds of the most important internationals on local investment groups and individual investors.
Take advantage of this unique platform and get many interesting benefits for your city or community.


Support the development of your city or community
ProfiBusiness.world connects companies and institutions from around the world. Thanks to mutual cooperation, individual cities and communities can help with further development, especially by exporting interesting products or services:
Support Exportation
increase the interest in your products and services that come from your city or community. You can reach out to partners from all over the world or only from specified countries or regions


Support Business
joint and effective promotion will help further develop your business from your city or community. Support them with your presentation on ProfiBusiness.world


Support interesting projects
Does your town or community have interesting ideas and gifted people? Are you looking for new investors and partners for interesting projects? Take advantage of our platform and support these projects


Support the advantages of your region
do you have mineral resources in your town or community or do you have other advantages that you can offer? We will be happy to assist you with further support...


Reach new investors
Are you looking for new investors for your city or village? Do you want to promote exports, employment in your city or other GDP growth? Take advantage of the ProfiBusiness.world platform, which has hundreds of international and local investment groups or individual investors in its database...


Get financial profit
by supporting export, increased employment or new investors they will help you get more financial profit for your city or community and your residents...



Present your plan
Present your city or village on the ProfiBusiness.world platform. You can reach new partners from all over the world, simply, efficiently and cheaply. We can help you prepare your presentation exactly to suit your needs.
The presenation of your city or community on ProfiBusiness.world
presentation price 3 000 Euro / 6 months
we can help you prepare effective advertising
you will reach new partners and support your city or community
no further commitments
It's simple
Just fill out a simple form. Once we process everything, we'll contact you. order >>>